Asset Journey has been named Innovator of the Year in ACCPA's innovAGEING National Awards contest. Asset Journey won the award amidst heavy competition due to its unique and effective approach to asset management at retirement villages and aged care facilities.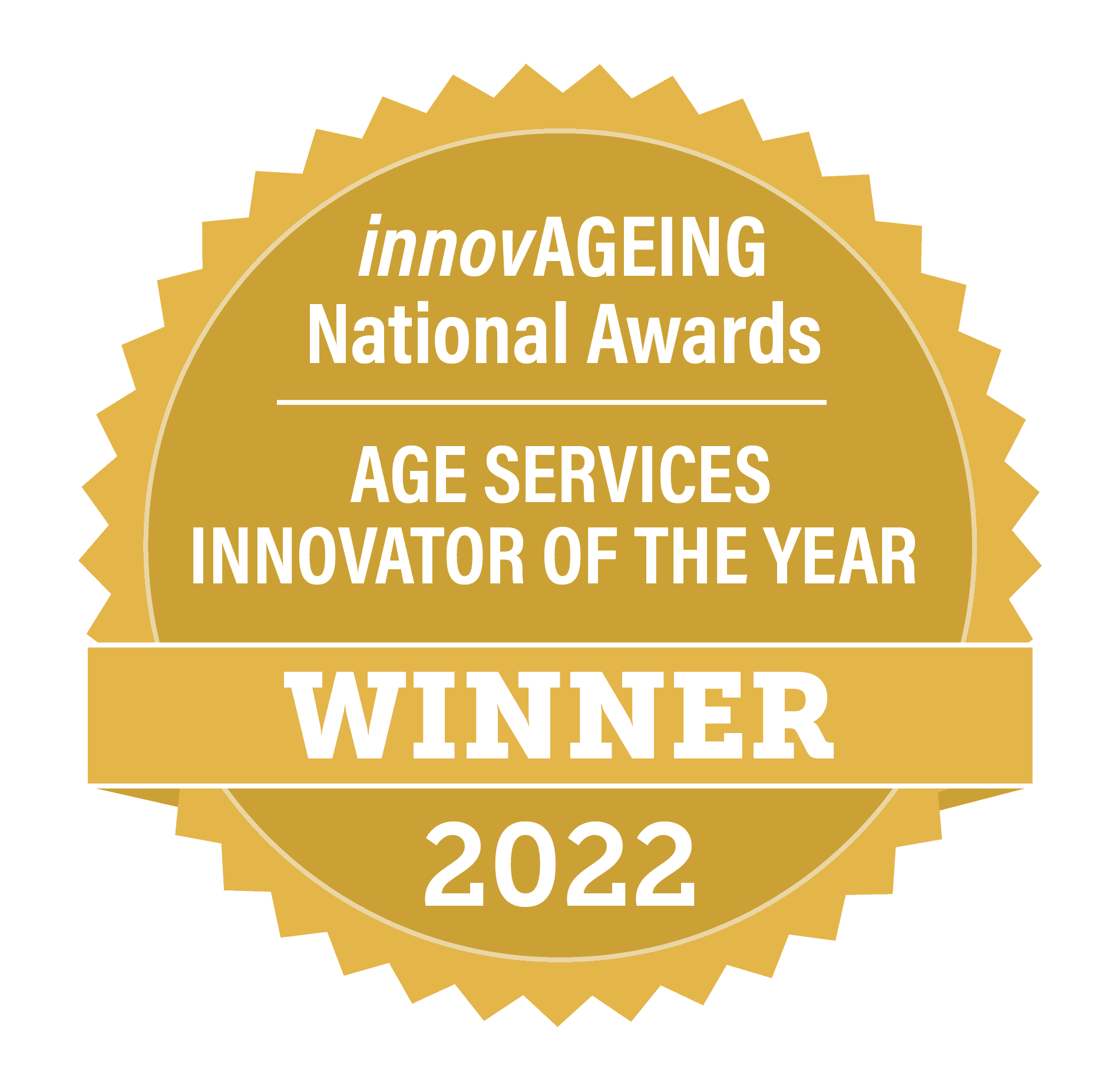 The contest's goal is to recognize innovative and inspiring leaders in the Aged Care industry. According to Melvin King, Head of innovAGEING, the awards are "a way for the industry to acknowledge the hard work, ingenuity, and grit that goes into making change happen."
Asset Journey is honored to be recognized for its work in helping retirement villages implement an Asset Management Plan (AMP) that meets the requirements of the NSW Retirement Villages Act. The deadline for having a plan in place was 1 July 2022. Since then, Asset Journey customers have passed government audits and avoided fines by using the Asset Register and reports included in the program.
Asset Journey was developed by an Australian retirement village operator working with Crow Canyon Software, a California-based leader in asset and equipment management programs. The cooperative effort ensured that Asset Journey was built with the needs of retirement village operators and aged care providers in mind.
"We are pleased to win this award, as it confirms that Asset Journey is a leader in bringing new ways to manage assets and reduce costs at retirement villages across Australia," said Scott Restivo, CEO of Crow Canyon Software.
To find out more about Asset Journey, visit www.assetjourney.com.